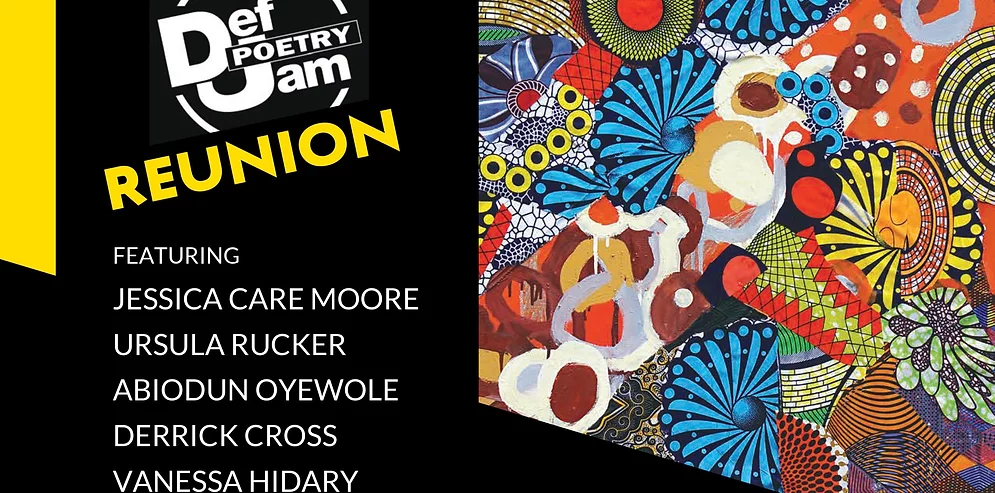 Join us for this groundbreaking concert in celebration of JCAL's 50th Anniversary!
​
At the Def Poetry Jam Reunion, Simmons brings the talent of his beloved show back to the community that raised him. The event's lineup features several accomplished poets. As the co-creator of the original Def Poetry series, Danny Simmons has a special connection to each poet who has agreed to come back and honor the memory of the groundbreaking television show. ​

You won't want to miss this event!